Discounted Registration for AZPA Members to Using Social Class and Classism Theory Webinar
October 28, 2020
11:00 AM - 12:00 PM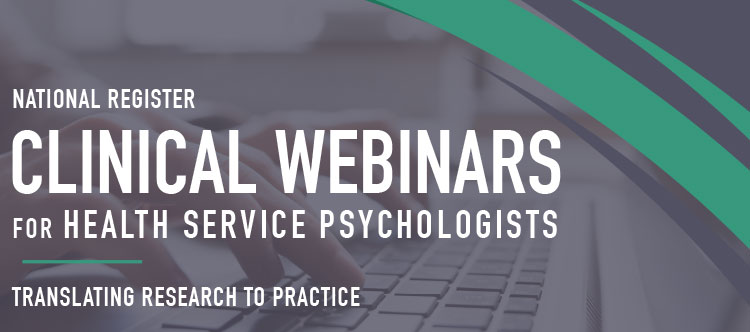 On October 28 at 11:00 a.m. – 12:00 p.m. AZ/Pacific Time, Dr. Liu will present the webinar Using Social Class and Classism
Theory to Strengthen Our Understanding of Clients as part of the National Register's Clinical Webinar
Series. Using social class and classism theories, Dr. Liu will provide psychologists with clinical examples
to understand client experiences. Find out more.

AZPA members receive $10 off registration with the code AZPA10.
Click here to reserve your spot: bit.ly/32NBlX0.